MISCELLANEOUS
Busted Arse Films has several other productions available for viewing online.
These films are a mixed bag of everything from touring in a hire car that knows no speed limit to the burning of a cabin during a fire training exercise.
Back in the day when the Northern Territory had no speed limits, two intrepid backpackers went on a trip to Darwin. The best way to see Kakadu National Park, they thought, was to get a hire car and go flat out. They set out planning to hire a V8 Holden Statesman but the only car they were able to get was a 4-cylinder Toyota Corolla.
Unperturbed by this turn of events, they still took off with the accelerator pedal pushed to the floor and spent the next three days touring Kakadu and back. The car spent nearly the whole time with its little 4-cylinder motor ticking over at 5,500rpm at a maximum speed of 180km/hr.
This film is some footage from that trip, mixed with the delightful tune of 'I'm the Urban Spaceman' by Neil Innes.
Music Credits
Song Title: I'm the Urban Spaceman

Artist: Neil Innes
Back to Main Page
Back to Top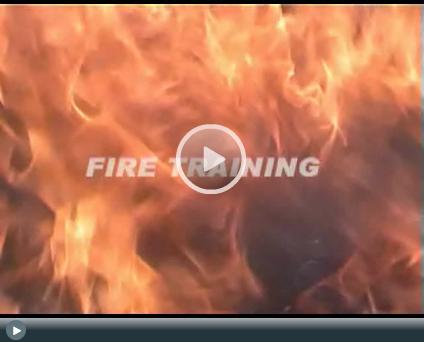 This small film is of a fire training exercise held at a remote gold mine in Western Australia. A disused cabin was set alight and the newly formed fire-fighting team were given the chance to utilise the skills that they had learned during their training.
The film-makers would like to thank the Davyhurst fire fighting team for their permission to film the events of this exercise.
Music Credits
Song Title: Bombtrack
Group: Rage Against the Machine

Album: Rage Against the Machine (1992)
Back to Main Page
Back to Top